Collect Discoverable Documents and Mail Stores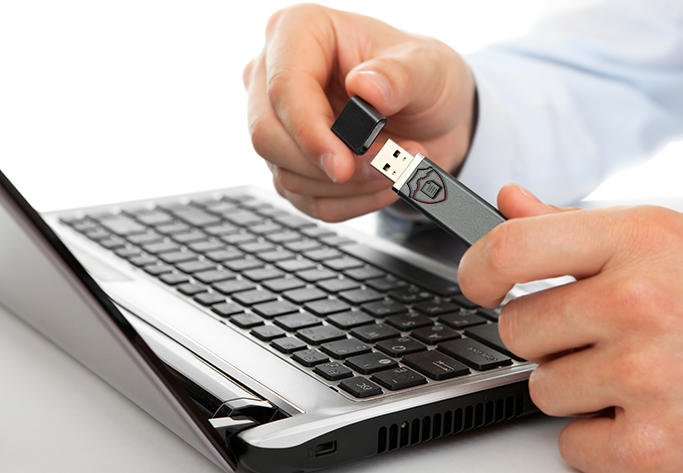 When collecting files for e-Discovery, processes and applications that preserve and very collected electronic files with minimal impact on client systems to avoid significant losses in resources that typically follow mishandling data.
To create defensible and verifiable e-Discovery productions and evidence authentication, clients of Corporate IT, Legal Departments and Litigation Support, and Computer Forensic environments obtain Pinpoint Labs' SafeCopy.
Data collected with SafeCopy can be accessed with all electronic and litigation platforms. Several licensing options with affordable flat-rate pricing options provides clients with great comfort.
Favorited Features include:
Preserves metadata and file time stamps
Provides 100% file copy verification using hash file comparison
Detects network outages and automatically resumes
Reprocess errors
"I have recommended SafeCopy to everyone who needed to securely move client data. Because the product and client support are great, it has been a phenomenal investment and essential to our eDiscovery success," Trina Gray, Litigation Technology Services Manager at Dorsey and Whitney LLP (View Dorsey Case Study)
Explore SafeCopy Portable and Server
Often clients who have a one-time, short-term collection project rely on SafeCopy Portable.
SafeCopy Portable Features include: 
Ability to easily distribute temporary SafeCopy licenses

Ability to create job files for automated collections.
Often clients with ongoing collection needs rely on SafeCopy Server.
SafeCopy Server Features include: 
Freedom to use it on any computer on a designated network

Runs from a server, external USB, or NAS device