Computer Forensic Examiners Frequently Offer E-Discovery Services
Computer Forensics and Ligation Support Professionals regularly rely on Pinpoint Labs' e-Discovery collection tools to accurately copy several hundred gigabytes of data in a cost-effective manner. SafeCopy, Harvester, and SharePoint Collector address all needs including the ability to copy data from individual personal computers and file shares, create automated job tickets for remote collections, and perform targeted collections in regular and cloud environments.
Pinpoint Labs understands goals, challenges, and concerns often faced by Computer Forensics and Litigation Support Professionals. By offering extensive expertise for all products and thorough software support, it allows all clients to feel at ease during the e-Discovery collections.
Favorite features include file validation: 
Extracts chain of custody information

Provides MD5 hash comparison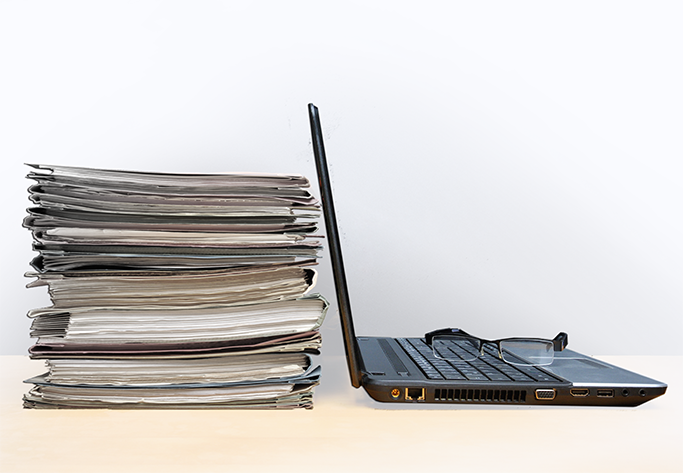 "On a particular project, many people were involved, which created communication barriers. As the case progressed, the discovery goals periodically changed. However, Harvester was there with me every step of the way, making the challenging situation manageable." – Eric Fleckles, Principal Advisor at Ridgeback Venture Group ⇒  View Ridgeback Case Study