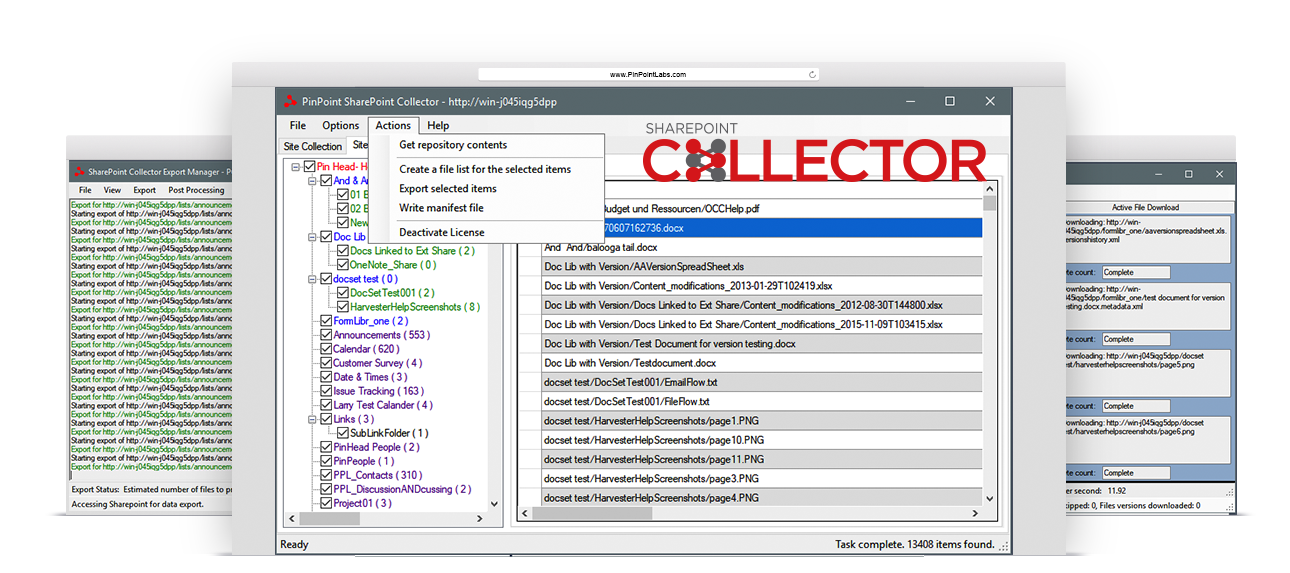 eDiscovery Software – Search and Collect Office 365 and SharePoint Documents and Lists
Data collected with Office 365 and SharePoint Collector can be accessed with common eDiscovery software tools and review platforms. We give client the ability to run SharePoint Collector Portable, at flat-rate pricing, from an external drive giving them peace of mind.
Collect What You Need With SharePoint eDiscovery Collector
Frequently SharePoint eDiscovery content becomes a minefield of technical challenges due to limited forensic software availability, format incompatibilities, and labor-intensive processes that miss relevant data. To avoid such challenges, corporate IT and legal departments, litigation support personnel, and computer forensic examiners license Pinpoint Labs' SharePoint Collector to meet their needs.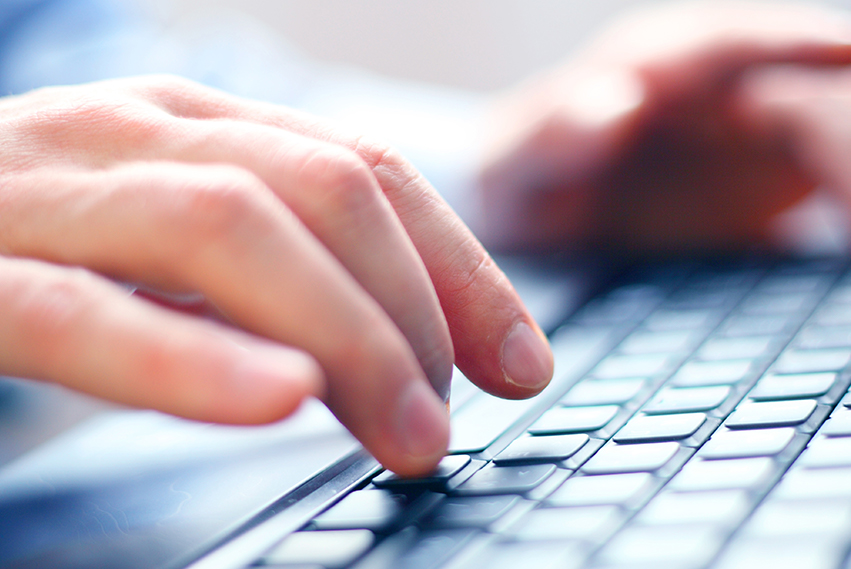 Top Features of SharePoint Collector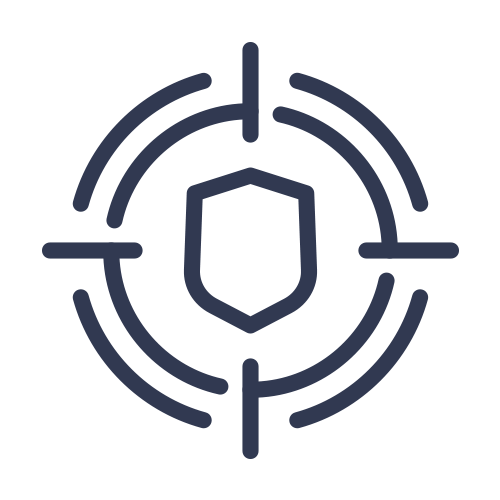 Preserves metadata and file timestamps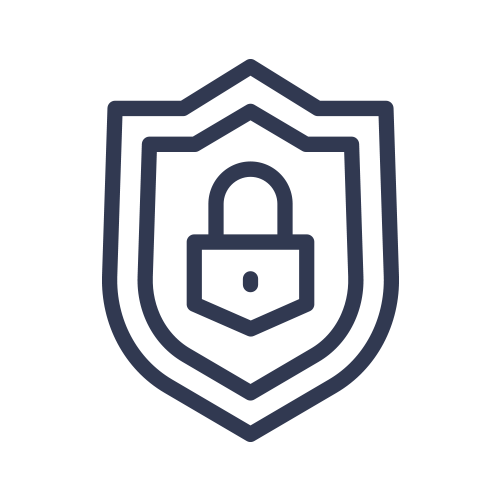 Provides 100% file copy verification using hash file comparison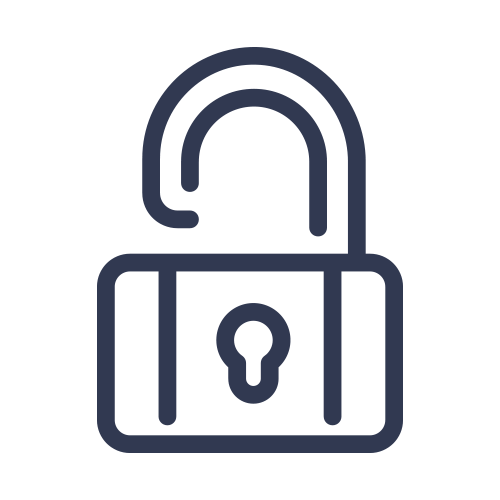 Detects network outages and automatically resumes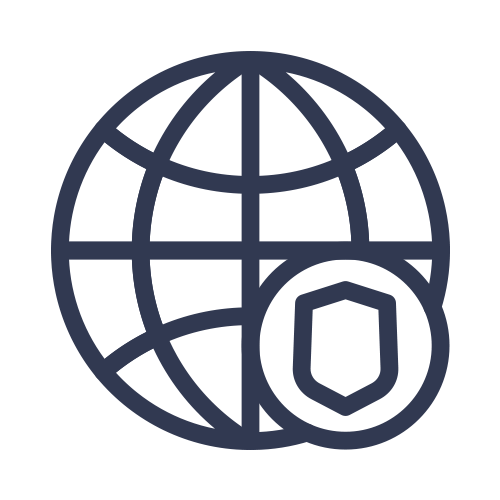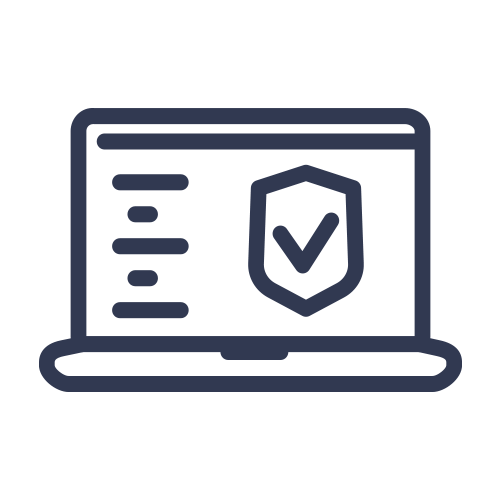 Select from multiple SharePoint eDiscovery data sources, including file shares, individual files, and file lists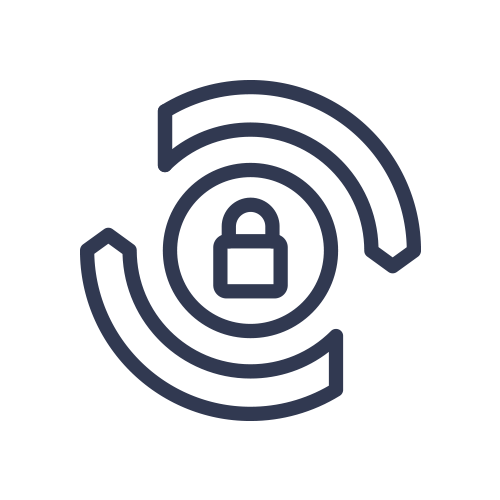 Preservation of file system timestamps and metadata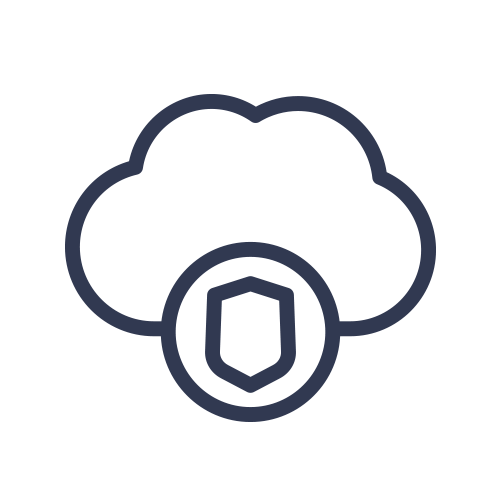 No software installation needed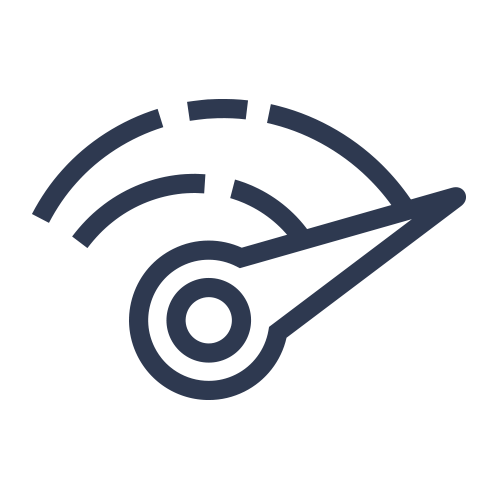 Multi-threaded SharePoint eDiscovery processing engine
View full product features list
SHAREPOINT COLLECTOR SPECIFICATIONS
SHAREPOINT COLLECTOR PORTABLE
Run Collections with Efficiency and Great Ease
Runs from USB Drive (no installation required)
Multi-Threaded Engine allows for increased processing speed
Automatically Resume incomplete Jobs and Reprocess Errors
Collect Everything from SharePoint and Office 365 Sites
Collect Relevant User Data including ID, name, email address, personal profile, etc.
Collect documents, lists, calendar items, contacts, announcements, attachments, Wiki, and Blogs from SharePoint and Office 365 Sites
Retrieve contents from all sites including intranet portals, extranet sites, Internet, and Cloud Locations
Do differential collections (searching for files that have changes or have been added)
Extract Metadata and Universal to Processing and Review Platforms
Maintain SharePoint file metadata
Extract detailed chain of custody reports including date/time, hash value, and other relevant details
Create Concordance DAT file for easy import into e-Discovery processing and review platforms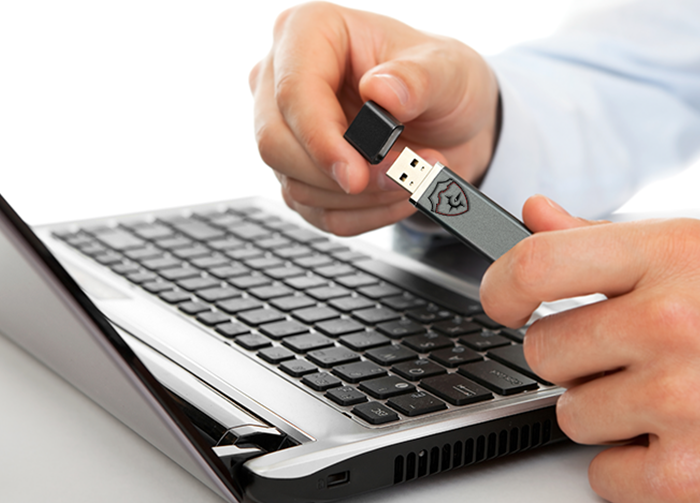 Targeted SharePoint eDiscovery Collections
Clients rely on SharePoint Collector to ensure fully defensible SharePoint eDiscovery collections and minimize project costs typically associated with SharePoint and Office 365 data collections.
Features Include:
Get all SharePoint eDiscovery items – documents, lists, calendar items, contacts, announcements, attachments, Wikis, and blogs
Ability to retrieve content from all sites – intranet portals, extranet sites, Internet, and cloud locations
Notable Case Studies
Learn how SafeCopy has helped corporations and governments of all-types, safely search and collect data.
This case study examines how Legal Imaging LLC was able to collect a massive amount of SharePoint eDiscovery in a strict environment within a deadline…
This case study examines how Oliver Group has become one of the world's most publicized corporate legal action firms…
This case study examines a complex situation faced by Innovative Discovery, how it was resolved, and a specific scenario describing a 600 Gigabyte SharePoint eDiscovery Data collection…
EDUCATIONAL RESOURCES
View Our Sharepoint Collector Demo Videos
TESTIMONIALS
Thousands of Happy Clients
Eric Fleckles
Ridgeback Venture Group
,
"On a particular project, many people were involved, which created communication barriers. As the case progressed, the discovery goals periodically changed. However, Harvester was there with me every step of the way, making the challenging situation manageable."
Steve
Fortune 100 Manufacturing Firm
,
"Because of the size and nature of the company, any software tool can be afforded. However, a great emphasis on scalable responsibility, user-friendliness and time efficiency make the software from Pinpoint Labs worth it."
Joseph Martinez
Innovative Discovery
,
"Because Pinpoint Labs provides excellent support and SharePoint Collector enables business growth, both clients and Information Technology Professionals enjoy the product. It's a valuable product that Innovative Discovery will continue to use in the future."
Frank Nelson
Nilan Johnson Lewis PA
,
"Harvester is a robust tool that doesn't go into flames. It handled the large data set with great ease and had fantastic filtering capabilities, which included extensive Wildcard, Proximity and Boolean Searches, date restrictions, denisting and deduping– dramatically reducing our enormous data set to only 92 gigabytes."
Matt Bertsch
Novitas Data
,
"When I lost network connection, the tool automatically resumed from where it left off and seamlessly collected the large data set remotely, which is almost unheard of in the industry."
Johanna Mustapic
Triage Data
,
"I can't say enough good things about Harvester and Pinpoint Labs.  The program has been a gem for us to get evidence quickly and inexpensively for our clients, but I couldn't have done it without the fabulous support of the Pinpoint staff."
Chris Haley
Troutman Sanders eMerge
,
"Harvester software has been a big part of our successful collection strategy and has helped us save our clients millions of dollars by avoiding unnecessary processing, hosting and review of non-relevant data."
Mike Quartararo
Stroock & Stroock & Lavan LLP
,
"It is fairly easy to minimize the costs and risks associated with managing e-discovery projects, and at the same time, produce quality work product as long as you have the appropriate tools and trained-experienced personnel. The key is to develop standardized processes."
Trina Gray
Dorsey and Whitney LLP
,
"I have recommended SafeCopy to everyone who needed to securely move client data. Because the product and client support are great, it has been a phenomenal investment and essential to our eDiscovery success,"
Get in Touch with Us
Schedule a FREE demonstration or ask any question. We'd be happy to help.