Law firms and Legal Departments Use ESI Collection Tools Regularly
Law Firms and Legal Departments within Corporate and Governmental Litigation Environments recommend Pinpoint Labs' Software to ensure defensible e-Discovery data collections. By charging clients flat- rate licensing fees, it allows clients to save money and remain cost- competitive.
SafeCopy, Harvester, and SharePoint Collector allow clients to defensibly collect files, folders, emails, etc from regular and cloud environments without requiring installation on a personal computer or network of computers. Excellent support and robust software tools provide great ease to clients during highly classified data collections.
Favorite features for clients are targeted keyword search and keyword filtering: 
Ability to collect only privileged and confidential information at time of collection

Ability to reduce size of datasets to save valuable resources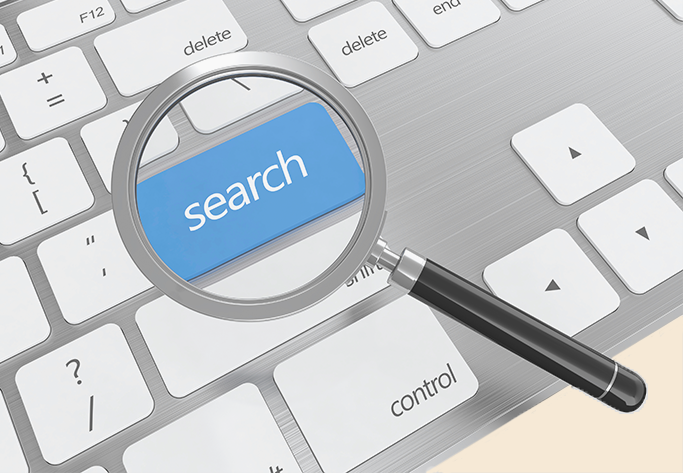 "It is important to have a hassle-free collection tool because clients often problem-solve independently." -Mike Quartararo, Director of Litigation Support Services at Stroock & Stroock & Lavan LLP ⇒ View Stroock Case Study