Upgrade your remote eDiscovery collection process today with Pinpoint Uploader and
CounterPoint
In today's fast-paced digital landscape, increased remote employees' eDiscovery collections are becoming the norm. As a result, law firms and corporations need a secure and efficient solution to upload custodian data to the cloud. The Pinpoint Uploader provides a thorough data verification process and fast upload speeds, making it the ultimate solution for remote eDiscovery collections.
Remote Worker Collection Made Easy with Pinpoint Uploader
Pinpoint Uploader is designed to work seamlessly with Pinpoint Harvester, a proven eDiscovery collection tool for over 14 years. With Pinpoint Uploader, you can collect eDiscovery content quickly and effectively. Whether you're using self-collection kit drives, completing custodial interviews, or completing stealth collections for remote workers, Pinpoint Uploader is the perfect solution for you. And with its cloud uploading capabilities, you can overcome slow VPN connections or network outages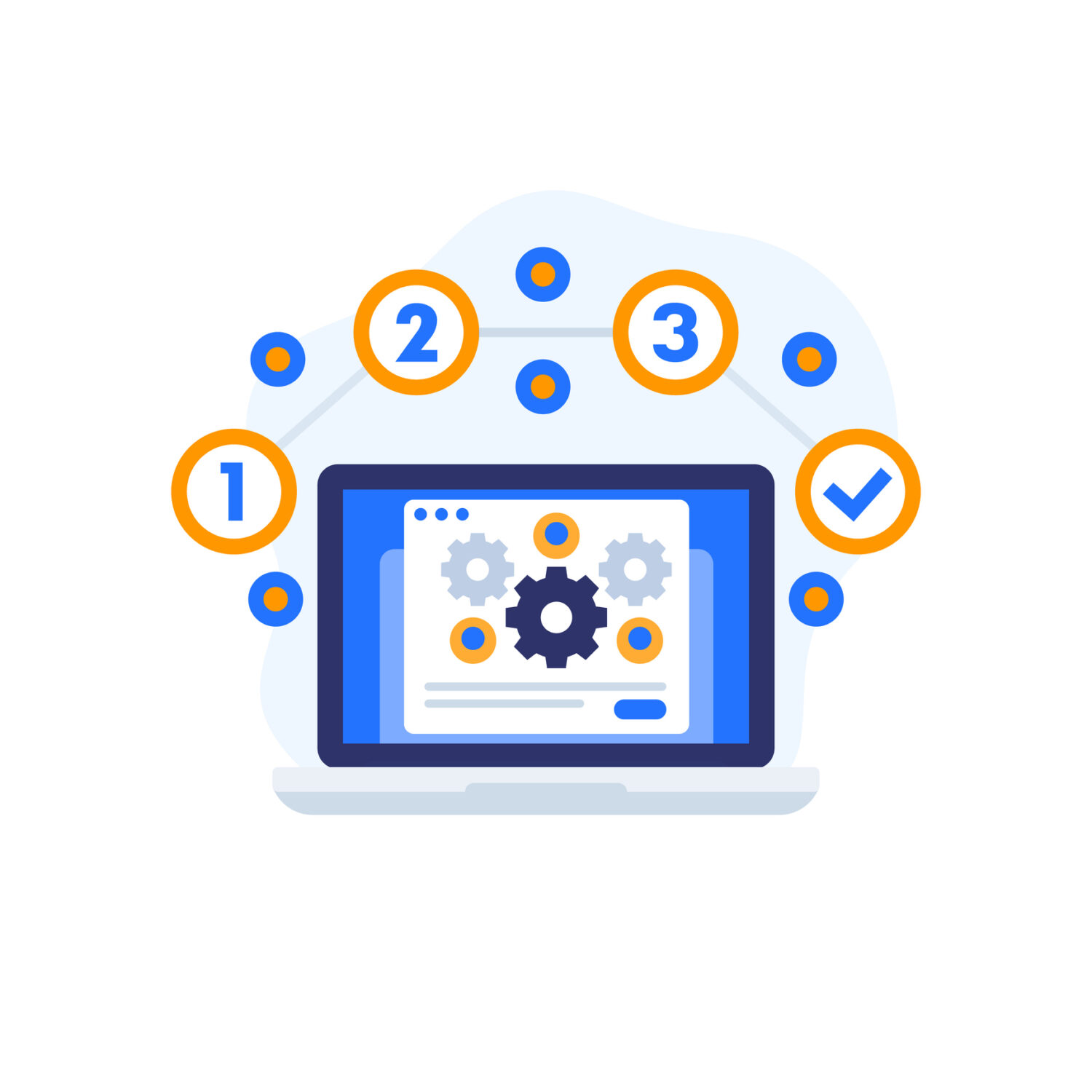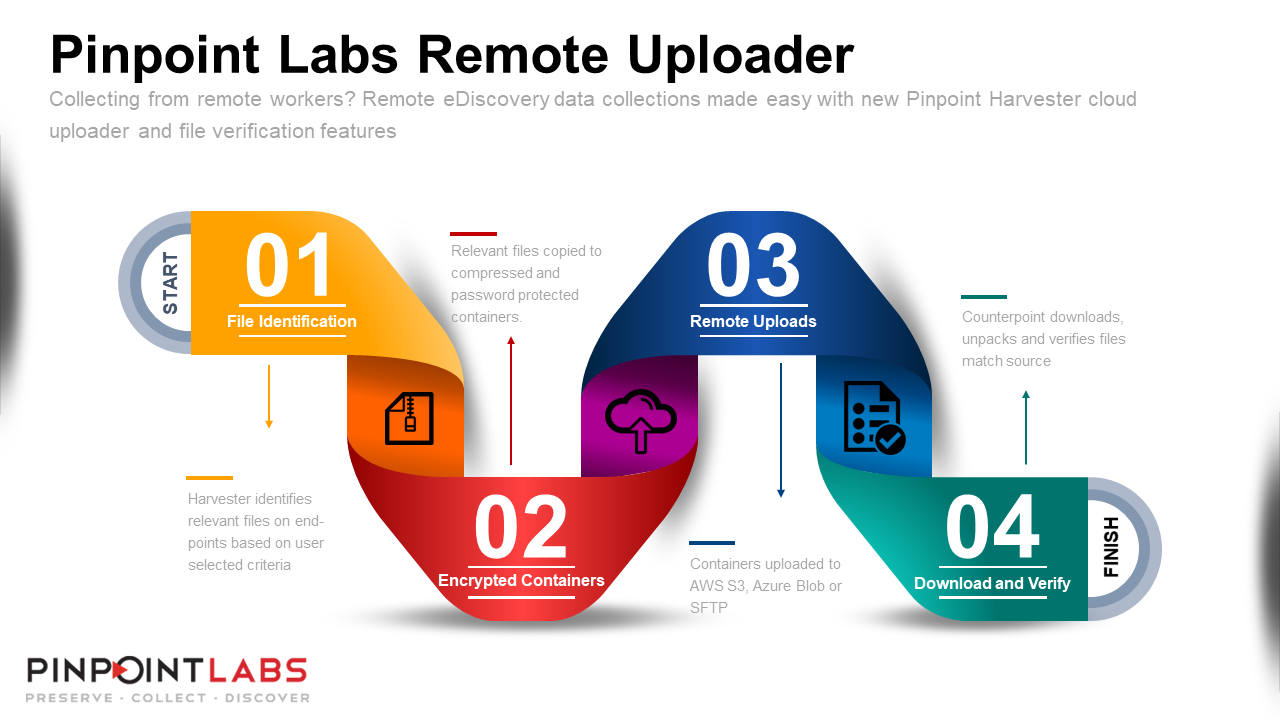 CounterPoint is a freely distributable companion product for Pinpoint Uploader. CounterPoint helps ensure the integrity and authenticity of uploaded custodian data by checking every file for consistency and accuracy, ensuring that the collected files are the same as those uploaded and extracted. Knowing that the data you upload is accurate and complete gives you peace of mind. 
In addition, CounterPoint eliminates the need for manual error checking, freeing up valuable time and resources for other important tasks. The chain of custody reports created by CounterPoint provides a complete and detailed record of the files that have been collected, processed, and uploaded, which is critical for any legal proceedings or audits. 
Top Features of Pinpoint Uploader & CounterPoint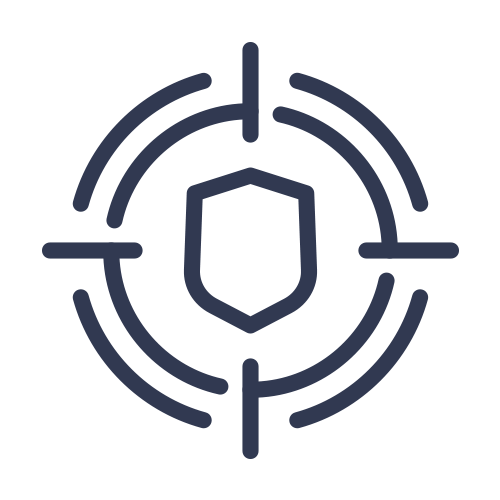 Preserves metadata and file timestamps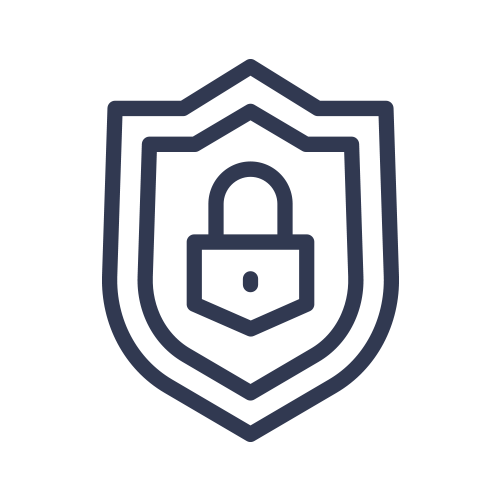 Provides 100% file copy verification using hash file comparison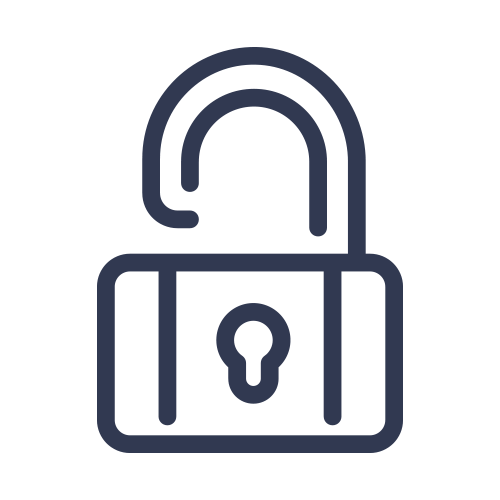 Detects network outages and automatically resumes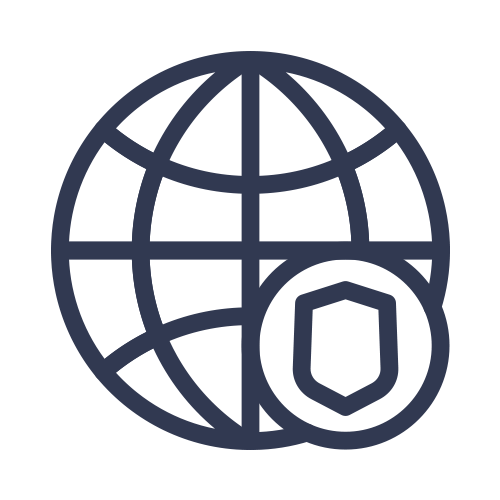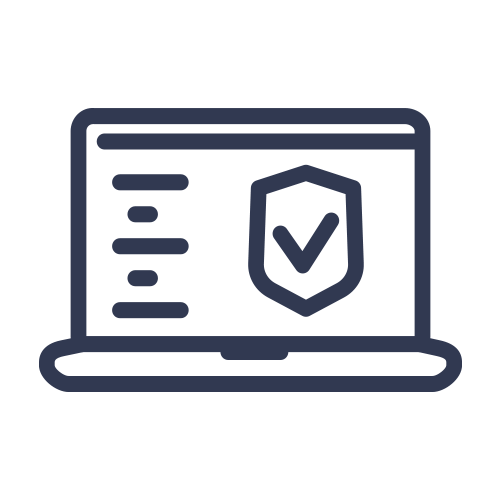 Extracts files from secure archives and compares to hash value captured during collection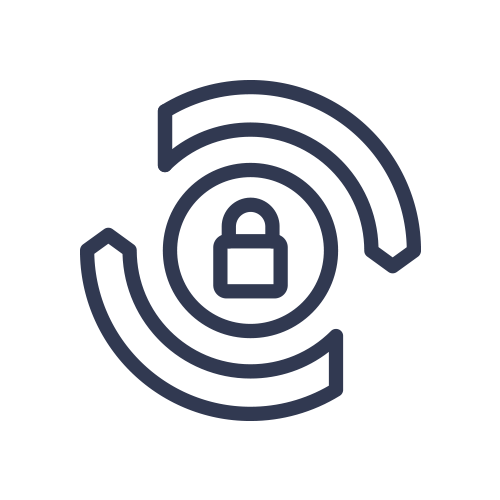 Provides
a chain of custody report to verify all files from collection to extraction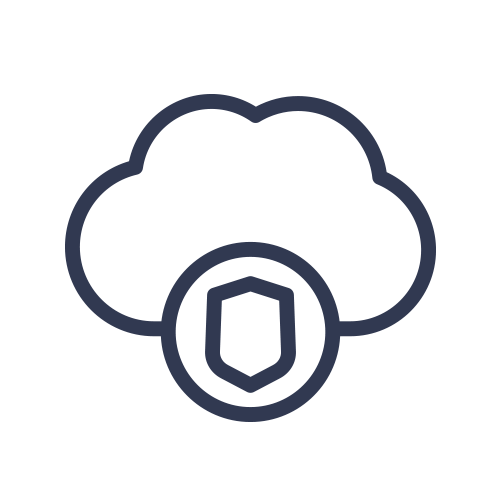 Upload data to Amazon AWS Buckets, Microsoft Azure BLOB, and SFTP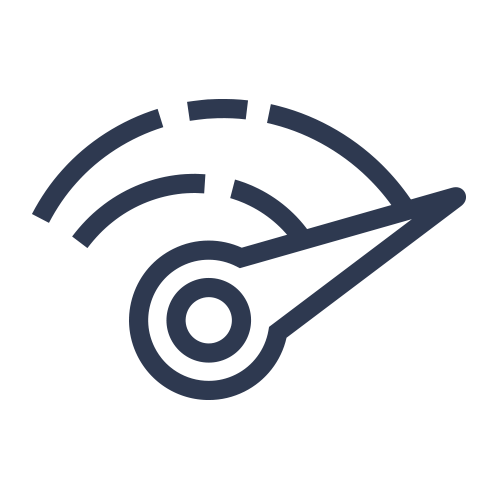 Multi-threaded archiving and uploading
Notable Case Studies
Learn how SafeCopy has helped corporations and governments of all-types, safely search and collect data.
This case study examines how Legal Imaging LLC was able to collect a massive amount of SharePoint eDiscovery in a strict environment within a deadline…
–Read Full Study
This case study examines how Oliver Group has become one of the world's most publicized corporate legal action firms…
–Read Full Study
This case study examines a complex situation faced by Innovative Discovery, how it was resolved, and a specific scenario describing a 600 Gigabyte SharePoint eDiscovery Data collection…
–Read Full Study
TESTIMONIALS
Thousands of Happy Clients
Get in Touch with Us
Schedule a FREE demonstration or ask any question. We'd be happy to help.