Pinpoint Labs develops three software solutions that search and collect documents, files, and other relevant criteria in a defensible manner.
Compare Software Solutions
| Pinpoint Labs' Product Comparision | SafeCopy | Harvester | SharePoint Collector | Surveyor |
| --- | --- | --- | --- | --- |
| Defensibly collect files from local hard drives and network file shares. | | | | |
| Filter files by file type extension and date range criteria. | | | | |
| Search, cull, and defensibly collect files from local and network file shares. | | | | |
| Keyword filter loose files, archives, and emails. Create self-collection kits, regenerate PST's, and reduplicate at point of collection. | | | | |
| Defensibly collect documents and list items from SharePoint and Office 365 sites. | | | | |
| Export metadata and preserve file timestamps from SharePoint and Office 365 documents. | | | | |
| OCR image files | | | | |
| Extract metadata & document text | | | | |
| Create load file for 3rd party review applications | | | | |
Information technology professionals with experience in Corporate IT and Fortune 500 environments, Legal Departments, and Computer Forensic backgrounds seek Pinpoint labs to provide defensible and robust e-Discovery tools. Learn More… 
Pinpoint Labs developed three Harvester courses intended for Information Technology Professionals who are looking to expand their knowledge on creating, managing, and reviewing jobs for diverse environments. Learn More…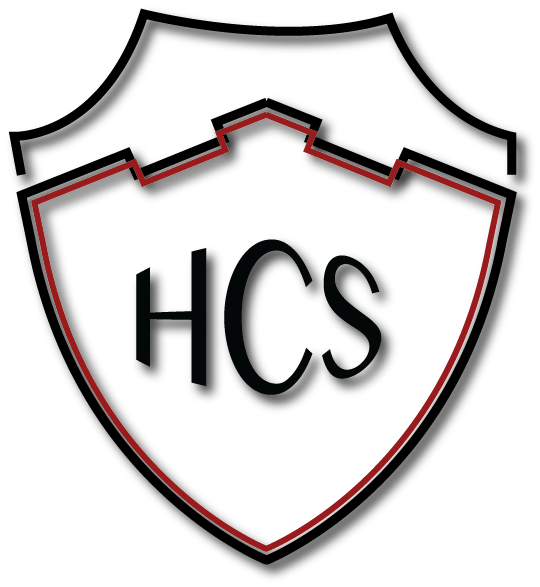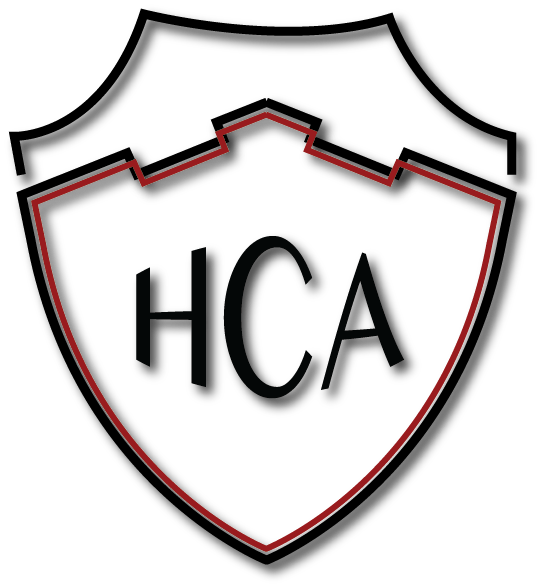 How do I collect from a Mac?
In order to collect from a Mac using Harvester or SafeCopy, there are 3 things you can do: 1) If the computer is on the network, you can share it out so that you have access to it via a Windows machine 2) You can put the drive in target mode 3) You an utilize a third-party tool (like BootCamp) for Macs that will allow you to run a Windows based program on a Mac More FAQ… 
What features does Harvester Server have that Harvester Portable doesn't?
Harvester Server allows users to run the application and jobs from a central network location. Additionally, Harvester jobs can be monitored live from a single administrative console and remotely launched on client PC's. Here are a few of the features included in Harvester Server:
Store account credentials and computer profiles
Remotely launch stealth jobs
Easily create a domain or workgroup computer list
Sort running jobs by category
Color code jobs to easily identify status ("color-blind-mode")
Create job projects for different collections
What file formats does SharePoint Collector use?
SharePoint Collector copies documents in their native format and uses the filename and directory structure from the SharePoint site. list items (i.e. contacts, calendar, tasks, wiki entries, blog entries, etc.) are saved to HTML to make them easily view-able offline and accessible by E-Discovery processing and review platforms. Metadata for documents and list items is written to XML files and stored in the same directories and named the same as the source item. These XML metadata files are used when creating a single DAT file which will contain the metadata from all collected items and a link to the location of the collected item. More FAQ…