Information Technology Professionals Rely on Pinpoint Labs to Deliver High Quality Software Solutions
Information Technology Professionals choose Pinpoint Labs for e-Discovery collections because the software solutions don't require installation on the client PC allowing clients to approve usage much quicker, self and assisted collections save resources, and software provides extensive logging and reports detailed job results.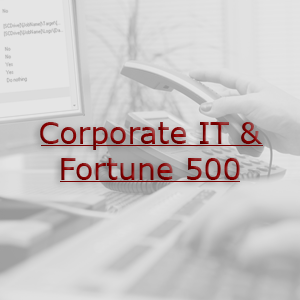 Corporate Information Technology (IT) Professionals and Fortune 500 Companies trust Pinpoint Labs to provide robust tools and quality assistance.
A favorite feature includes:
 Remote (stealth) job launch allows clients to collect from a custodian system and monitor interruptions due to network shutdown. Learn More…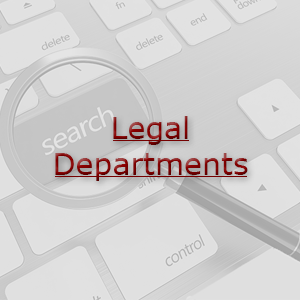 Law Firms and Legal Departments within Corporate and Governmental Litigation Environments Use Pinpoint Labs e-Discovery solutions for diverse purposes.
A favorite feature includes:
Targeted and keyword searching allows clients to save valuable resources in terms of time and money. Learn More…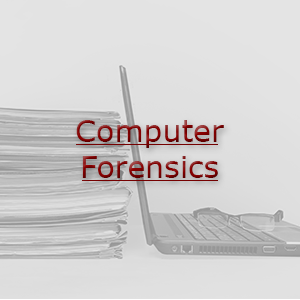 Computer Forensics and Ligation Support Professionals rely on Pinpoint Labs to provide them with tools capable of copying small and large data sets in a defensible manner.
A favorite feature includes:
File validation allows clients to defensibly copy and preserve chain of custody. Learn More…